Full Paper Submission Date: November 15, 2023

Registration Deadline: November 25, 2023

Final Paper Submission Date: December 05, 2023

Conference Date: December 15-17, 2023

Venue: Nanjing, China
2023 3rd International Conference on Public Management and Big Data Analysis
(PMBDA 2023)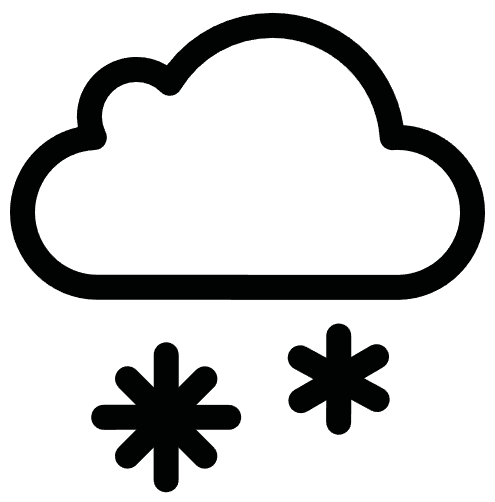 As a leading role in the global megatrend of scientific innovation, China has been creating a more and more open environment for scientific innovation, increasing the depth and breadth of academic cooperation, and building a community of innovation that benefits all. Such endeavors are making new contributions to the globalization and creating a community of shared future.
To adapt to this changing world and China's fast development in the new era, 2023 3rd International Conference on Public Management and Big Data Analysis (PMBDA 2023) to be held in December 2023. This conference takes "bringing together global wisdom in scientific innovation to promote high-quality development" as the theme and focuses on cutting-edge research fields including Public Management and Big Data Analysis. PMBDA 2023 encourages the exchange of information at the forefront of research in different fields, connects the most advanced academic resources in China and the world, transforms research results into industrial solutions, and brings together talent, technology and capital to drive development. The conference sincerely invites experts, scholars, business people and other relevant personnel from universities, scientific research institutions at home and abroad to attend and exchange!
With the rapid development of science and technology: the era of Big Data is coming. A comprehensive view of the development of modern society can be found; With the development of institutionalization and democratization of public power operation, public management in the era of big data is facing numerous challenges. Public management in the era of big data is facing challenges as well as opportunities. How to overcome the bottleneck of traditional public management in the context of big data is the goal pursued by this conference.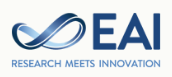 All papers will be reviewed by two or three expert reviewers from the conference committees. After a careful reviewing process, all accepted papers will be published in the EAI-ISSN: 2593-7642, and submitted to EI Compendex, Scopus for indexing.

Note: All submitted articles should report original results, experimental or theoretical, not previously published or being under consideration for publication elsewhere. Articles submitted to the conference should meet these criteria. We firmly believe that ethical conduct is the most essential virtue of any academics. Hence, any act of plagiarism or other misconduct is totally unacceptable and cannot be tolerated.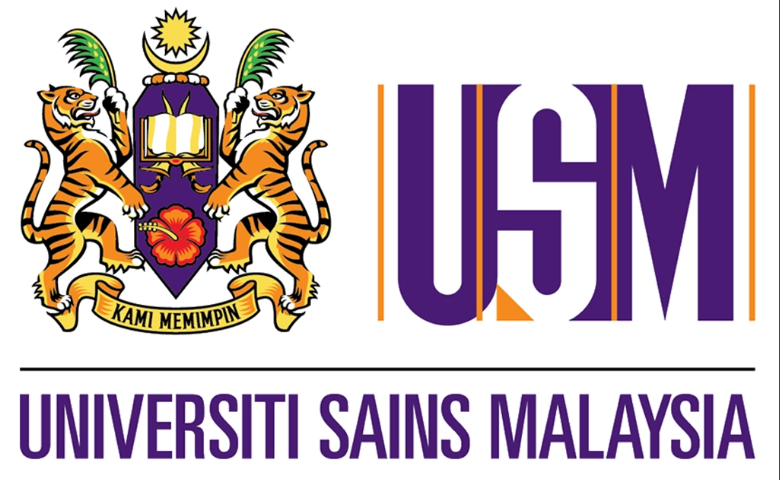 Universiti Sains Malaysia

Universiti Putra Malaysia